An educational program developed by the Institute of Image-Guided Surgery of Strasbourg, University of Strasbourg and in partnership with IRCAD.
Introduction
---
Our Mission
Our mission is to optimize and standardize endoscopy training providing gastroenterologists and surgeons with a common competency based curriculum to master diagnostic and interventional endoscopy. This curriculum will enhance the development of theoretical and practical skills and encourage interdisciplinary collaboration allowing for the selection of the best treatment options for patient well-being in the current socio-economic context.
This program presents a unique opportunity for general and gastrointestinal surgery residents, fellows and practicing physicians to learn basic and advanced endoscopic skills to form a foundation in the practice of flexible endoscopy while introducing cutting edge techniques such as ESD, POEM, endoscopic suturing, ERCP and EUS. The curriculum can be customized according to the student's background, experience and needs.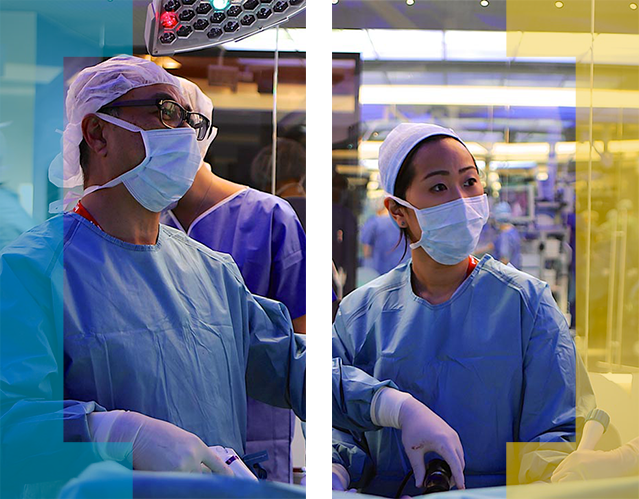 Our Portfolio
---
Hands-on
50h - 3 sessions
Clinical Exposure
3 weeks
Hands-on
150h - from 3 to 5 sessions
Clinical Exposure
7 weeks
For
Beginners & Intermediate
Deliver a personalized
learning experience
combining on-line
and on site education
---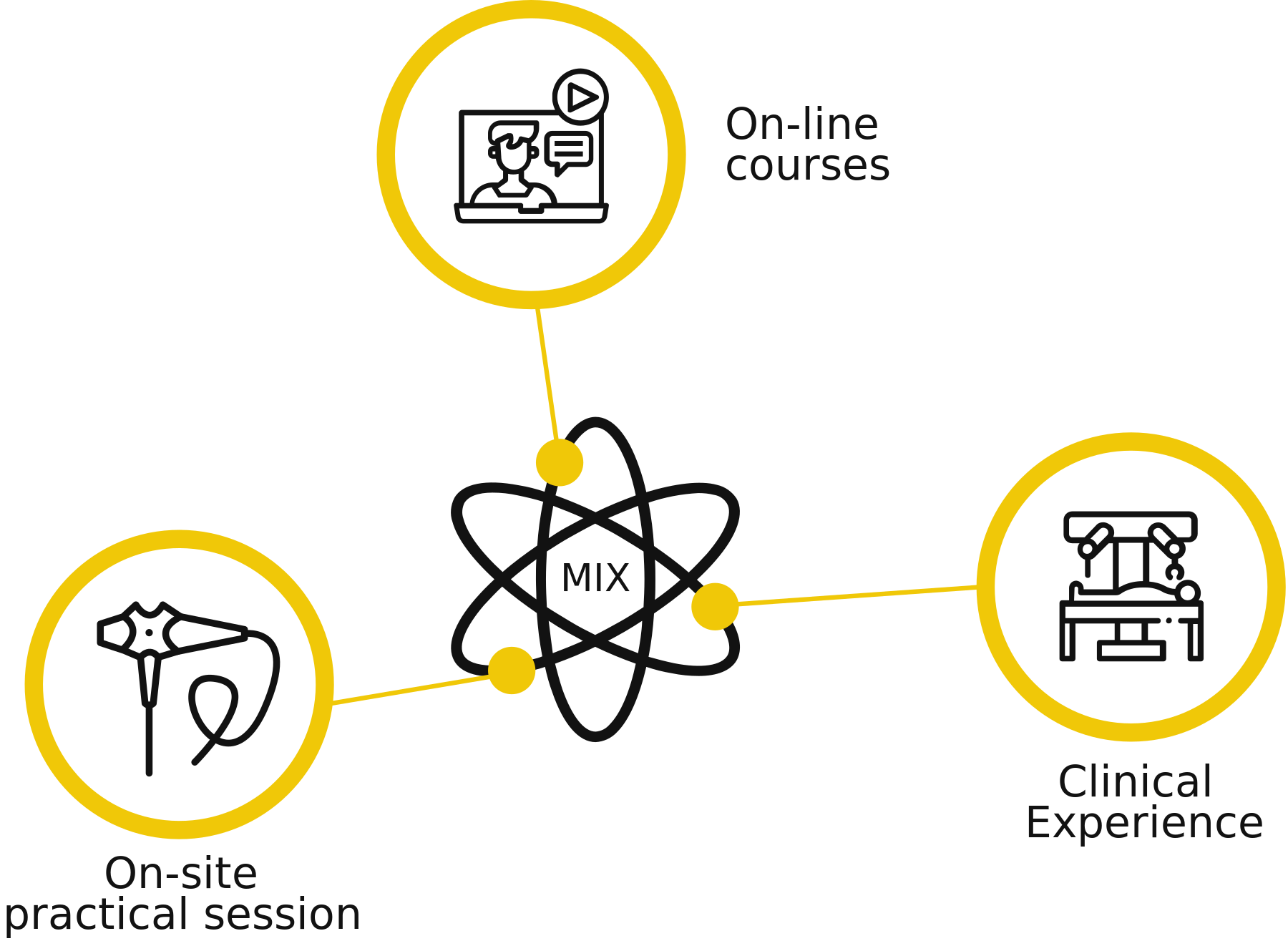 Our Faculty
Professor of Surgery
Director of Education
IHU-Strasbourg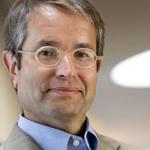 Professor of Surgery
Director of Innovation
IHU-Strasbourg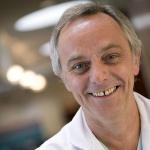 Professor of Surgery
Fellowship Program Director
IRCAD France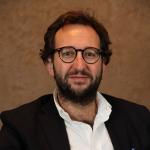 Professor of Surgery
Interventional Endoscopist
Paris
Students

44
nationalities
Experts

18
nationalities
Partners Centers

5
countries